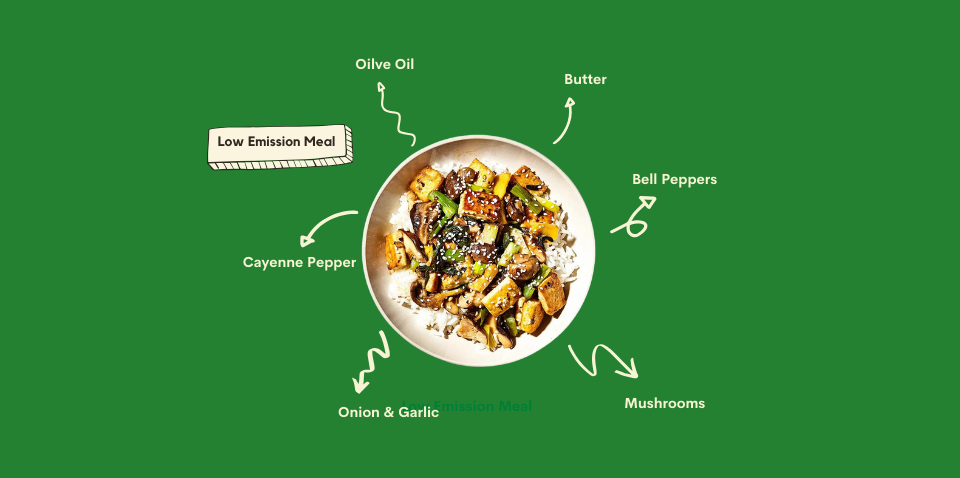 Butter Garlic Tofu & Mushrooms
---
Prep time: 10 minutes. Cook time: 15-20 minutes. Servings: 4
Ingredients:
Tofu: 1 cup, cubed
Bell Pepper: Half, chopped
Mushrooms: 4-5, chopped
Garlic: 5-6 cloves, crushed
Olive Oil: 2-3 tbsp
Butter: 1/3 – 1/2 cup (Sub with dairy-free butter to make it vegan!)
Salt, Pepper, Cayenne Pepper: To taste
Sesame Seeds (Optional): To taste
Steps:
At medium heat add olive oil, after a few minutes add the onion, garlic, and bell pepper to the pan.
After frying the onions, and bell peppers till they appear tender, add the tofu, and butter, mushrooms and fry them.
Add pepper, salt, and cayenne pepper to taste.
Allow the spices to seep in and cook for about 15- 20 minutes, stirring occasionally.
Serve with rice and/or chow mien if desired.